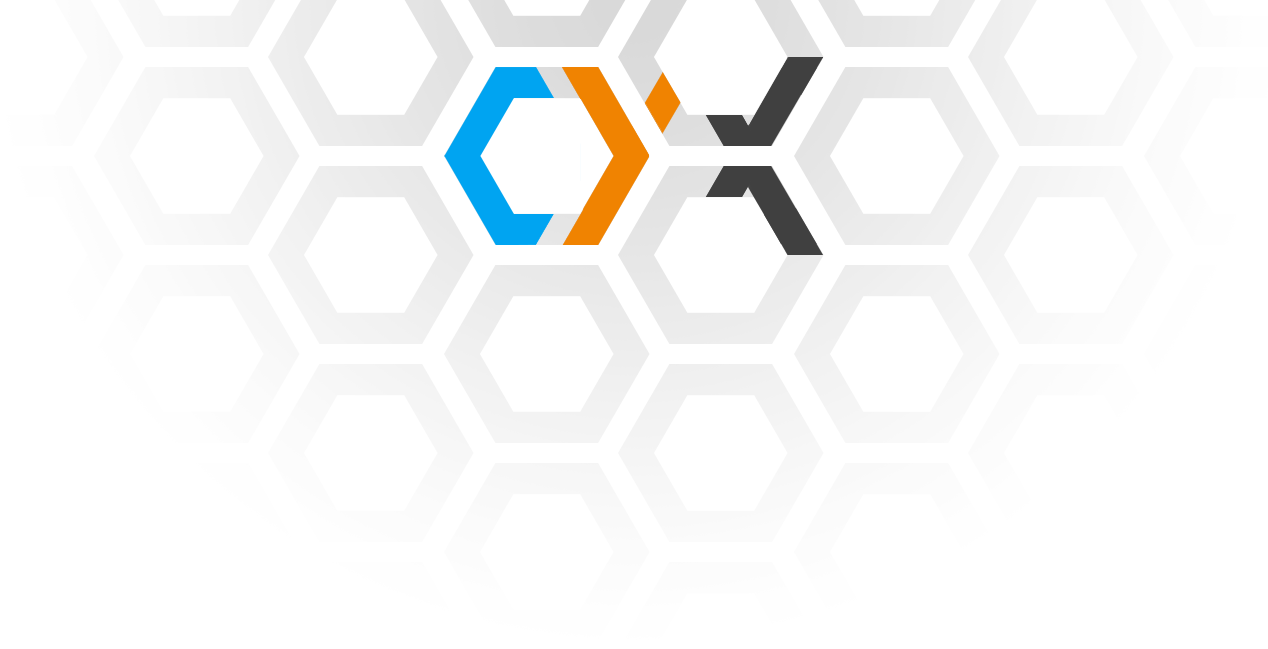 Triple-T
Inspired by tengami and origami, Triple-T is a new take on the classic game of checkers, where people need to defeat their opponent (such as a cat), by making shapes. The role of the game is simple. All you have to do is create any 1 shape out of the given 4 before the AI or your arch nemesis makes.
The game can be played either against the computer or against any other human (You could play it with a cat if you wanted to. No Big Deal).
I would recommend playing the game in Google Chrome in fullscreen.
Controls:
1. Mouse (so that your cats can also play with you)
2. Keyboard (if you are more of a monkey-as-pet kind of guy)
3. Touchscreen (if you are impervious to scratches by CATS)